The game - Hot Action Pak - Ghostbusters, Tennis, Plaque Attack - Atari 2600 | A2600
584 games Atari 2600



---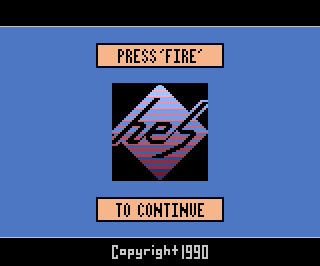 Hot Action Pak - Ghostbusters, Tennis, Plaque Attack
Atari 2600 - A2600
A compilation on the Atari 2600 console, which includes three games, such as:
Ghostbusters - Ghost fishing. One hit. Slime. paranormal activity. Franchise applications. One Marshmallow Man. Laser stream throwers. One ectomobile. One street on the map. One Zuul temple. And lots of ghosts!
Tennis - Challenge a friend or match up your reflexes against our very tough Pro computer. Here is a video of tennis that looks, sounds and plays like the real thing. Lay down falling shots, rally off the baseline, or attack your opponent with cross-court volleys. You can even drastically angle your dishes to hush your way to victory. And just like Real tennis, "deuce," "dec," and "dec" are all parts of the game. Practice in slow motion, or go all out at full speed. Either way, Activision Tennis is a great opportunity for tennis fans and plenty of fun for all fans of the game.
Plaque Attack - Attention! All owners teeth and gums are at risk! By the forces of the board, penetrated into the mouth. Now this bacterial stuff is destroying teeth, leaving caries on its wave. It's an attack raid! Get ready for battle! Pieces of junk are the enemy, and they are not a piece of the pie. This is where lollipops and ice cream come in. Blast away! These are glazed donuts and french fries. My God! Candy destroys premolars! Hot dogs mangling molars! Fast! Take toothpaste. This is your only defense! Remember, there is no second chance. When the teeth went... it's all over!
---
GAME INFO
---
Game name:
Hot Action Pak - Ghostbusters, Tennis, Plaque Attack
Platform:
Atari 2600 (A2600)
---