The game - Melbourne Tatty - Atari 2600 | A2600
---
---
---
---
584 games Atari 2600



---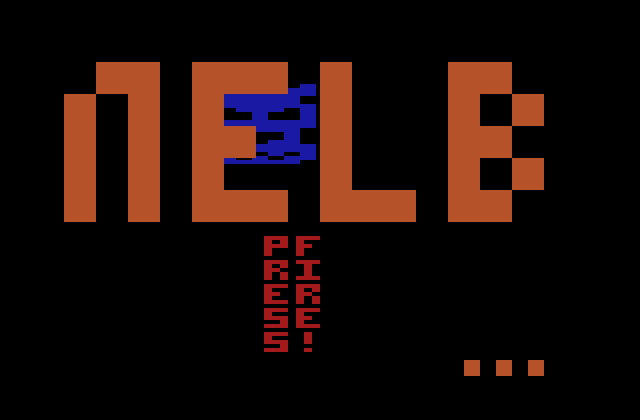 Melbourne Tatty
Atari 2600 - A2600
So, you have decided to seek your destiny as an adventurer? Explore the mazes of nondescript Melbourne for elusive and valuable treasures. Just be careful, because in this labyrinth -- shift walls and move with your own life to confuse and disorient you. And beware of a hungry wolf that roams the maze looking for a tidbit like you...
Tutty Melbourne has 20 levels where your goal sounds pretty simple: collect as many treasures as you can! But how fun is collecting treasures if there is no danger? This is no ordinary dungeon! Every few seconds the walls move, potentially trapping them until they move again! Now, it may not be normal that you are a lot of horror, except that you are not alone in this maze! The evil wolf is chasing you relentlessly, guarding the treasure and trying to thwart your attempts to take it! And while the walls will block you, they won't stop the wolf!
You have a tool at your disposal (well, other than your minds!) -- at the beginning of each maze you will get three traps that you can place one at a time in the maze. After placing the bait, the wolf will ignore you until it reaches the bait only to discover its deception! You must collect ten treasures in each maze before moving on to the next one. Can you survive all 20 levels or will it become a tasty treat for the wolf?
---
GAME INFO
---
Game name:
Melbourne Tatty
Platform:
Atari 2600 (A2600)
Programmers:
Edward Griffiths
---