Description of the game - Atari 5200 - Joust
BurgerTime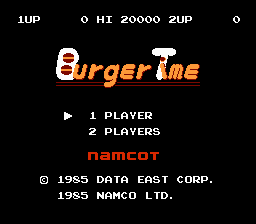 NES
---
Asteroids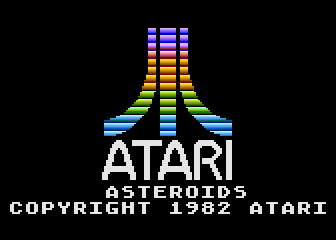 A5200
---
Snake-It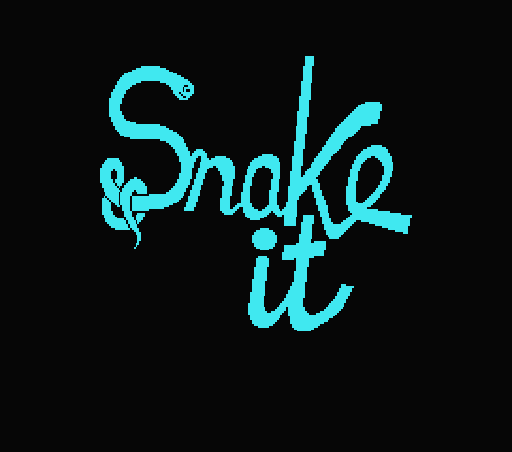 MSX1
---



---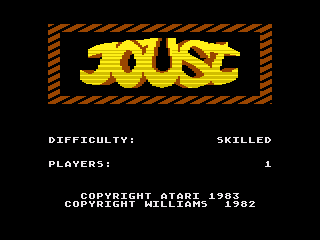 Joust
Atari 5200 - a5200
Oh, good game, I had used it more birdies.
For So, Joust (translated as with the Joust) - is popular in ancient Times, an of the game arcade game released The by the Williams Electronics has in 1982.
You by knight. But you instead of a horse - Ostrich (if you're playing alone - that the enemy emu, more like a stork)! You need to brush away the opponent out of the saddle and pick up a fallen egg. Will interfere with pterodactyls and lava monsters, so that will not be bored. And you do not think that everything is so simple. All I will not tell - I advise to play.
Version 5200 is identical to its sister computer and flaunts all the sound effects, as in the arcade original, plus has 4 levels of difficulty.
---
Platform:
Atari 5200 (a5200)

---