Description of the game - Atari 5200 - Tempest
Armor Battle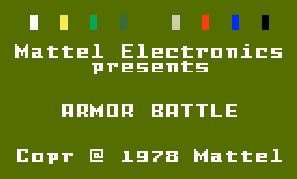 INTV
---
Dig Dug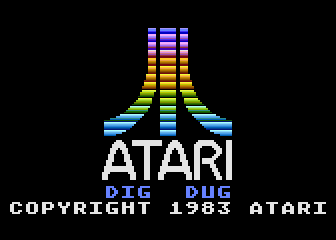 A5200
---
---



---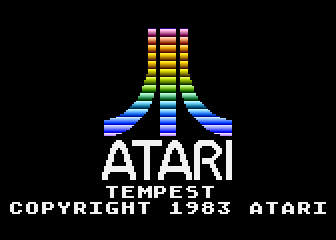 Tempest
Atari 5200 - a5200
We found it! Tempest for the first time for the Atari 5200 was released on the show World of Atari '98, held in Las Vegas. The game was completed by 90%, there is only Superzapper, more enemies, and the lack of collision detection.
On the arcade game machines revolutionized, drawing the player into the unknown, the infinite vector worlds. Tempest - a dynamic and fast shooter that deserves respect, even after all this time.
Version for the Atari 5200 certainly not up to a decent level.
---
Platform:
Atari 5200 (a5200)

---