Description of the game - Atari 5200 - Track and Field
Deep Forest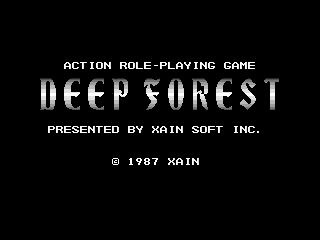 MSX2
---
---
Bounty Bob Strikes Back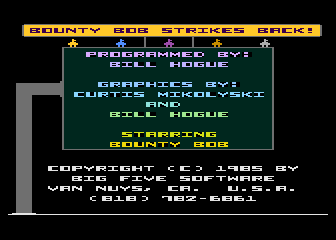 A5200
---



---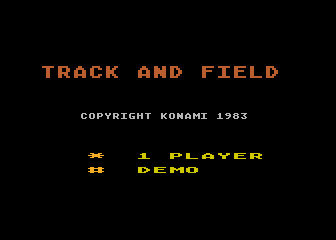 Track and Field
Atari 5200 - a5200
series of games of the Olympic theme of Konami, launched in 1983.
Track & Field (Hyper Olympic outside the United States) is first issued as a gaming machine. The game became a kind of standard for the subsequent games of similar subjects. Available Match: 100 Meters, long jump, javelin throw, running the 110 meter hurdles, hammer throw, high jump.
For the Atari 5200 version was almost finished, but the sale has not arrived.
The game is available on Arcade, Atari 2600, Atari 8-bit, MSX, NES, Commodore 64, Game Boy, Amstrad CPC, ZX Spectrum, Xbox 360.
---
Game info:
Track and Field
Platform:
Atari 5200 (a5200)

---