Description of the game - Neo Geo Pocket Color - Dive Alert - Rebecca
---
Final Legacy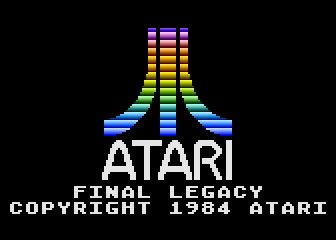 A5200
---
Painter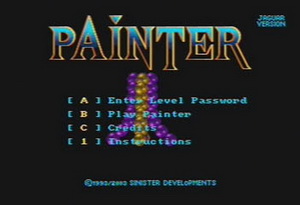 JAG
---



---


Dive Alert - Rebecca
Neo Geo Pocket Color - ngpc
Dive Alert - Rebecca - something this game reminded me of the movie "Waterworld" Kevin Costner. Well, you looked it exactly, there is about a peasant from the gills behind the ears, which sailed on its trough and met people who were looking for land (the card was a girl on his back). You remember? Well, that's good.
In a nutshell again, it was a kind of explosion in space, and once with the aid of its water consumed in the world land. We survived, not all, but those who managed to survive, adapt to new habitats and build mechanical ship robots. Also, somewhere someone created a supercomputer Terra could somehow build the land, but to the entrance is by invitation only.
But the rest of you to draw from the game that I advise everyone to play!
---
Game info:
Dive Alert - Rebecca
Platform:
Neo Geo Pocket Color (ngpc)
Release dateate:
19.08.1999

Maze Demo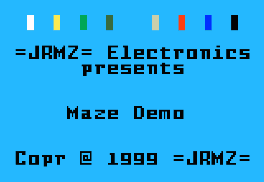 INTV
---
---
Utopia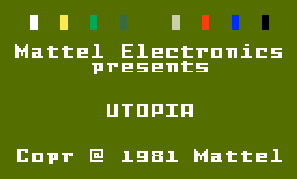 INTV
---
---