Game description Cool Boarders - PlayStation Portable (PSP)
In the base 750 games PlayStation Portable



---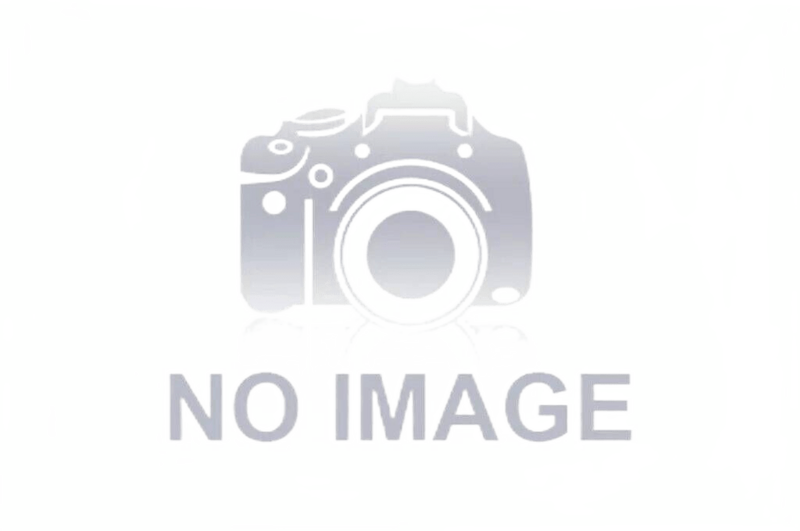 Cool Boarders
PlayStation Portable - PSP
Since PS of one, this loaded a game allows to play a beating an original snowboard of the classic on the portable PSP system or the home PS3 console.
Recover services guides, Ollie and a tail snatches out from cool Borderov and to feel inflow down. Wait for infinite snow-covered slopes to be divided at a mad speed & ndash; and crowds shout about some mad tricks.
the Traverse of four unique courses in a race for a while, removing as many murderers as possible tricks to make an impression on judges and grace of leaders. When you reached top of the game, this time to throw down the Spirit border challenge in the head to the head of the competition and to look who governs routes!
---
GAME INFO
---
Platform:
PlayStation Portable (PSP)
---