Game description Guitar Hits - PlayStation Portable (PSP)
In the base 750 games PlayStation Portable



---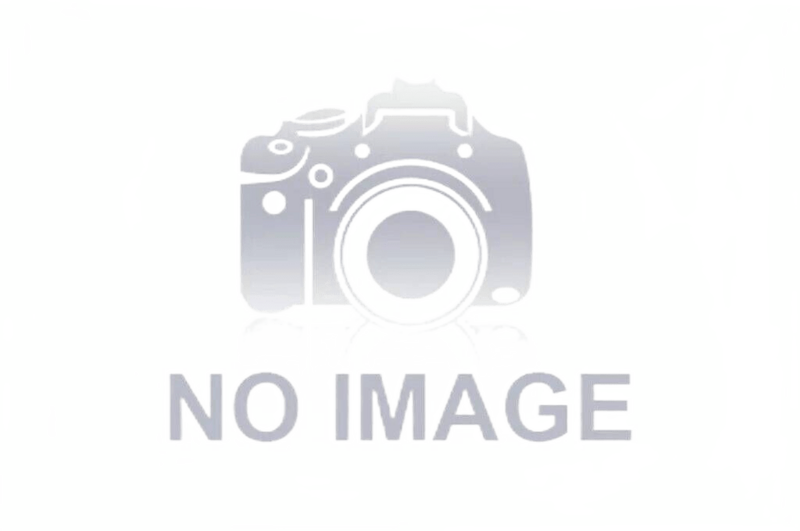 Guitar Hits
PlayStation Portable - PSP
Thanks to it the full method created by guitarists to quickly move ahead and open for itself thrills of playing a guitar. Step by step, you will move from opening of your tool to interpretation of the famous songs. The guitar hits usually is the software of EDUTAINEMENT. It is some kind of game which teaches real life of a thing in absolutely amusing way.
The animation telling about guitar history;
Schemes, showing how a work lute (3D investigation of a guitar);
Video shows as there is a work control;
Photos of different types of tools and accessories;
Councils for purchase of the rights on a guitar and councils for care of it;
To learn the main chords, and learn to place fingers;
Learn how to adjust a guitar and to learn to read tabulatura;
Learn how to master a rhythm and to tame 7 various genres of music (The jazz, the blues, a prog-rock, a reggae);
Features famous songs as: the house of a rising sun to reach heaven and many other things.
---
GAME INFO
---
Platform:
PlayStation Portable (PSP)
---