Game description Hyper Athlete - PlayStation Portable (PSP)
In the base 750 games PlayStation Portable



---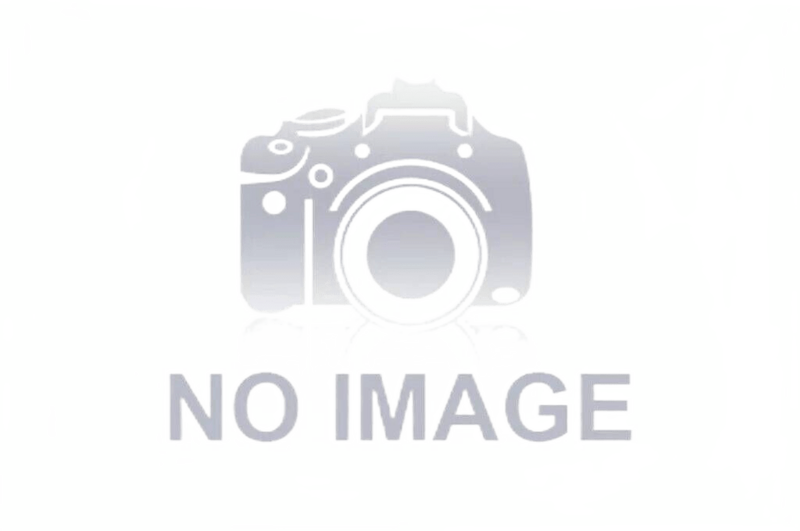 Hyper Athlete
PlayStation Portable - PSP
All types of track and field athletics rolled into one. Archery, run, pole vaults, etc. In a game we can create own character, edit his external parameters and abilities, to choose a nationality of the hero and to compete for the country at the virtual Olympic Games in the career mode, and also to compete to CPU opponents in the mode of a bystry game. In a game not the intricate interface and simple management is presented.
of Feature of a game:
- to you will present 14 types of competitions: a hundred-meter race, long jumps, shot put, high jumps, the 400 meters, 110-meter obstacle race, discus throw, pole vaults, javelin throw, the 1500 meters, a throwing of a solot, firing from the gun in moving targets, high-speed firing from the gun and archery.
- All this will occur on highly - the detailed international stadiums in Canada, France, Japan, Spain, China.
- to you will present an opportunity to create the own athlete - the man or the woman - and to allocate with a set of unique characteristics.
---
GAME INFO
---
Platform:
PlayStation Portable (PSP)
---