Game description Little Battlers eXperience - PlayStation Portable (PSP)
In the base 750 games PlayStation Portable



---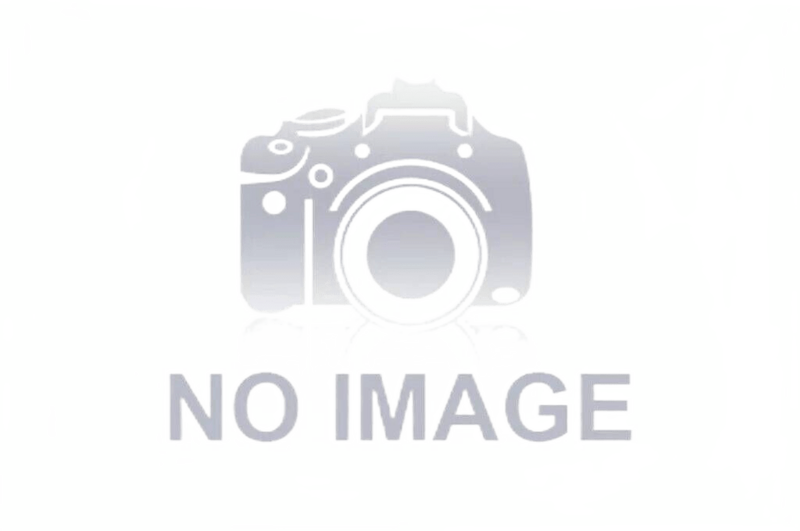 Little Battlers eXperience
PlayStation Portable - PSP
Little Battlers eXperience is role video a game on psp LBXs participation (an a.k.a. Brief experience fighters, small plastic models of robots) which fight against a diorama from a cardboard in fight against LBX are created also other characters. There is also animated series also ldquo is called; puppies danball&rdquo server; The Premiere in Japan on March 2, 2011.
As a game works with
? First, you buy robot model from toy store and to bring together him. Then you together with your friends and to collect around LBX a board (a game platform of a table-top as Varkhammer) to begin fight. Various functionality and attributes which do fighting scenes more interesting have each of your LBX. Level-5 created this game and it is their remarkable idea to integrate toys, games, and entertainments in one. Approach of an anime is RPG, also amplifies, and it is easy to use the lock on the target attacks and to make some special attacks.
While adults can find
in fight quite standard and simple, the child, certainly, will be pleasant especially as various designs of the robot adds fun and passion in a game.
---
GAME INFO
---
Game name:
Little Battlers eXperience
Platform:
PlayStation Portable (PSP)
---