The game - Twisted Metal: Head-On - PlayStation Portable | PSP
750 games PlayStation Portable



---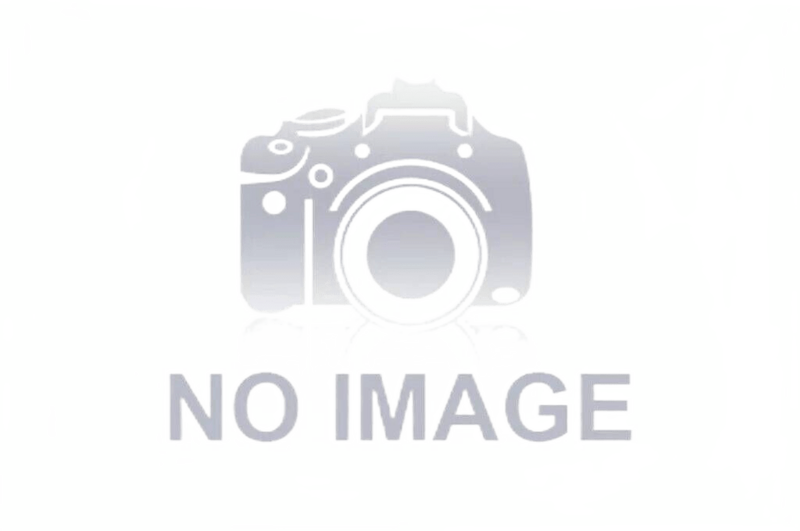 Twisted Metal: Head-On
PlayStation Portable - PSP
After hundreds of deafening explosions, thousands of launched missiles and millions of whistled bullets, Twisted Metal comes back again. This time the hurricane of automobile war will be located at you on a palm because Twisted Metal: Head-On will be the first full incarnation of a game on Sony of PSP.
the Series Twisted Metal consist of a set of episodes, however Twisted Metal 2 is considered one of the most successful. PSP version of a game & mdash; it is not a remake and not improved version of an old hit, but, being the independent project, it is executed in style of an imperishable masterpiece. Therefore squeeze a steering-wheel more strong, put a thumb on the button of rocket start-up and properly stir up the swamp of regularity and tranquility!
* What motor to you is more than
to liking? In Twisted Metal: Head-On at choice is presented the whole fourteen terrible cars. All of them are completed by turbo engines and the whole arsenal of destructive arms. Each car also has own unique removers of the enemy equipment.
* At each car & mdash; the driver! And for each driver & mdash; the interesting past defining strong and weaknesses of the mad racer. The ingenuity of screenwriters is praiseworthy. How to you, for example, the gone balmy maniac murderer who is driving about on the iceman's furgonchik?
* the World will shudder! The Twisted Metal series is famous for the geographical variety, and Twisted Metal: Head-On & mdash; not an exception. Fighting arenas are scattered on sixteen picturesque corners of the planet.
* Collective lawlessness & mdash; the best entertainment. You are not lonely on this war. In fascinating opposition, using function of a wireless communication, about eight happy owners of PSP can meet.
---
GAME INFO
---
Game name:
Twisted Metal: Head-On
Platform:
PlayStation Portable (PSP)
Developer:
Incognito Entertainment
---