The game - World Rally Championship - PlayStation Portable | PSP
750 games PlayStation Portable



---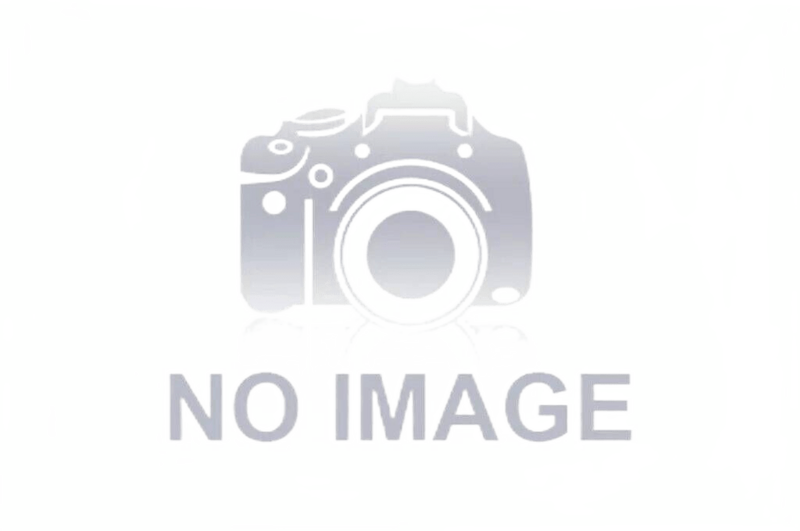 World Rally Championship
PlayStation Portable - PSP
Force blood to rage, and heart to fight as if the powerful motor. This game will not leave indifferent any fan of rally races. It is created according to the license of the International Federation of motorsport with involvement of professional racers of WRC. Here each section of the route & mdash; real test of nerves and car. Become the racer of WRC. Quicker for a wheel! All cars, teams, racers and routes are copied from a rally season of WRC of 2005. Also a game included cars which set up historical records and won the most intense races of last years.
you are waited by 16 official rally routes of the world, including Japan and Mexico. The most bystry and professional racers will get access still to 19 (!) to additional routes. Besides, the possibility of loading of new routes and cars on the Internet is provided in a game.
Completely interactive virtual world will make by
races fascinating and dangerous more than ever. You never know what waits behind turn & mdash; a rockfall, wildfire or the flooded banks river.
---
GAME INFO
---
Game name:
World Rally Championship
Platform:
PlayStation Portable (PSP)
Developer:
Traveller's Tales
Publisher:
Namco Bandai Games
---