Game description Cabela - PlayStation Portable (PSP)
In the base 750 games PlayStation Portable



---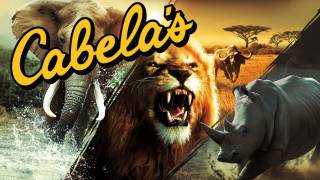 Cabela
PlayStation Portable - PSP
The next development of a line of games about hunting for real men - Cabela. This time we should plunge into the past and to repeat feats of hunters of the beginning of the 20th century. We will visit the most picturesque places, we will hunt the most various living creatures, from small birds to the real kings of wildlife.
Also to you various baits will be available to
to animals and various tactics of tracing of production.
---
GAME INFO
---
Platform:
PlayStation Portable (PSP)
---