Description of the game - Virtual Boy - Virtual League Baseball
Motor Psycho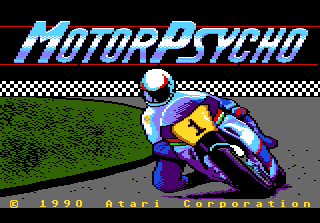 A7800
---
Gauntlet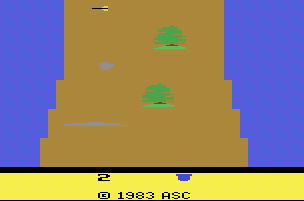 A2600
---
Ms. Pac-Man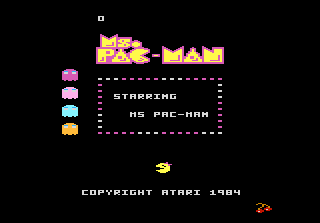 A7800
---



---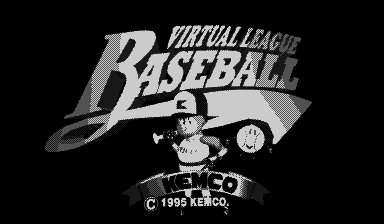 Virtual League Baseball
Virtual Boy - vboy
Baseball simulator with good graphics. If you want to see, that is capable of Virtual Boy in terms of animation, run the Virtual League Baseball. Select a team to taste they can be 18 national teams and 3 Continental League!
Unfortunately, the small screen affects the gameplay. In some moments of the game it is not entirely clear what is happening on the field ...
In the Japanese version of the characters somewhat changed. Virtual League Baseball was intended to play together, however, this feature is disabled.
---
Game info:
Virtual League Baseball
Platform:
Virtual Boy (vboy)
Release dateate:
11.09.1995

---