Capcom Play System 2 - collection of all games on the letter A
Tubes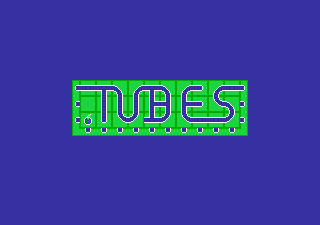 A7800
---
---
Midnight Mutants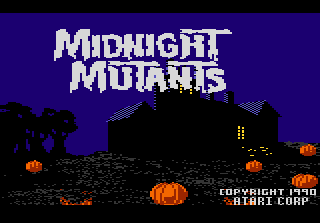 A7800
---
There are 47 Capcom Play System 2 games in the database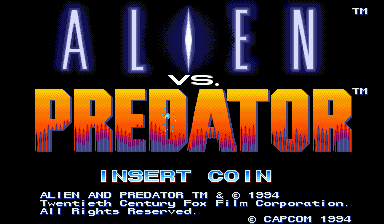 Four fighters at choice: two predators, the girl with the gun and the man with a machine gun on a hand.
---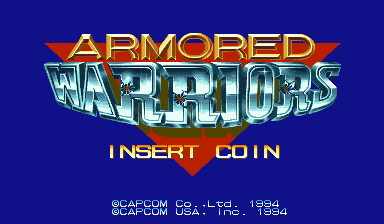 Quite interesting beat' em up where you should dress heavy armor of the robotic equipment.
---
Capcom Play System 2 (CPS2)
Capcom Play System 2 ( CPS 2) is a slot game from Capcom , which debuted in 1993. Main hits of this system are : 1944: The Loop Master, Marvel Super Heroes, Marvel Super Heroes Vs. Street Fighter, Marvel Vs. Capcom, Pocket Fighter, Street Fighter Zero (Alpha) 1-3, Super Street Fighter 2, the series The Vampire (Hunter) / DarkStalkers, X-men: Children of the Atom X-Men VS Street Fighter.
Specifications:
Main CPU: Motorola 68000 @ 11.8 MHz
Co-Processor: ZiLOG Z-80 @ 8 MHz
Sound chip: Q - Sound @ 4 MHz
Color palette: 32 bit
Number of colors: 4096
Resolution: 384 x 224
---