Sega Mega Drive Game console, Sega (GEN)
---
Corn Buster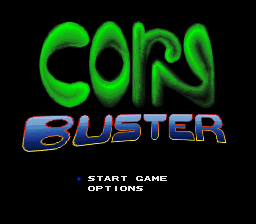 SNES
---
Eco Fighters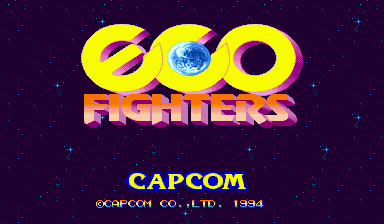 CPS2
---
There are 1164 Sega Mega Drive games in the database


Use the Navigator to find a game
Sega Mega Drive (GEN)
Sega Mega Drive 16-bit game console, released by SEGA in 1988 in Japan and 1990 in Europe and other countries. In North America the console was released under the name of Genesis, as Sega was unable to register the trademark there Mega Drive.
Manufacturer: SEGA
Type: Game console
Generation: the 16-bit era
Release date: 29 October 1988 (Japan)
Media: Cartridge
CPU: Motorola 68000
Predecessor: Sega Master System
---
T-MEK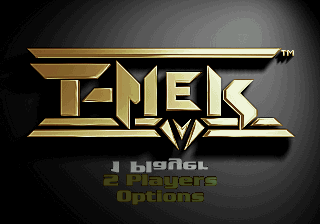 32X
---
H.E.R.O.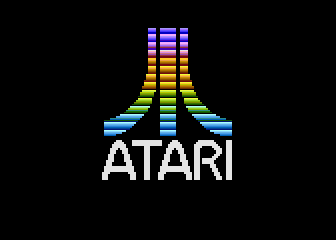 A5200
---
---