Game Gear - портативная игровая консоль компании Sega (GG)
Ys Seven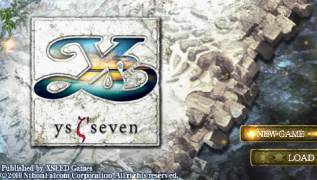 PSP
---
Dancing Furby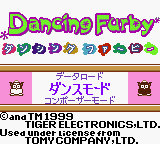 GBC
---
Unknown Universal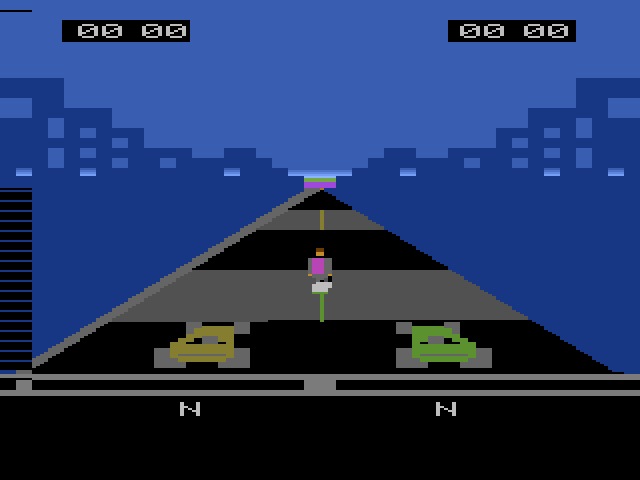 A2600
---
There are 392 Game Gear games in the database


Use the Navigator to find a game
Game Gear - handheld game console company Sega (GG)
Specifications
CPU: Zilog Z-80 clock frequency of 3.6 MHz.
RAM: main memory 24 KB, 16 KB video RAM.
Sound: 4 channel (3 voices, 1 noise). The sound of each channel can be shifted to the left or to the right for pseudostructure.
Screen: 3.2-inch with backlight. The resolution is 160×144, 20×18 cells at 8×8 each (the visible part); 256×224, 32×28 cells with 8×8 each (total): the number of colors in the palette of 4096, the number of simultaneously displayed colors to 32.
Sega Game Gear — handheld game console released by Sega in 1990 as a response console Game Boy of Nintendo. She was the third handheld console with color graphics, after the Atari Lynx and TurboExpress.
Work on the console began in 1989 under the working title Project Mercury, according to the then existing in the Sega tradition to use the names of the planets as working name of the project.
The console first went on sale on 6 October 1990 in Japan. In the US, Europe and Brazil, the console became available in 1991, and in Australia in 1992.
Sega has aimed in any way to make a handheld 8-bit game system, which will far surpass the Game Boy. Since the previous Sega — Master System — superior by its technical characteristics 8-bit consoles from Nintendo, it was decided to use in Game Gear hardware based on the Master System. The strongest similarity with the architecture of the Master System allows easy transfer of Master System games on Game Gear. In contrast, from the Game Boy system Game Gear had a color screen, supported is inserted in a slot cartridge expansion modules (Converter to connect the cartridge Master System, receiver and even a television tuner), the console was comfortable to hold, unlike the Gameboy. To the console separately sold special lens, Super Wide Gear, visually increase the screen size to 5 inches against the normal of 3.2.
Among the shortcomings, most notably a large power consumption (one battery set is enough high for 4 hours). Quality games for Game Gear there was not much that stemmed from the policy of Nintendo. Although this console was not as popular as the Gameboy, but she firmly kept its market niche and was officially supported until 1997 (in Japan selling ceased in December 1996), which indicates the great potential of the Game Gear. In 2000, the company Majesco launched the Game Gear in a modified housing.
Just for the console it was released a 233 game in the US and 196 games in Europe and Japan.
King Kong 2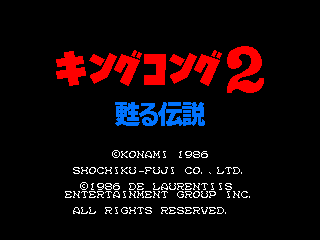 MSX2
---
U.N. Squadron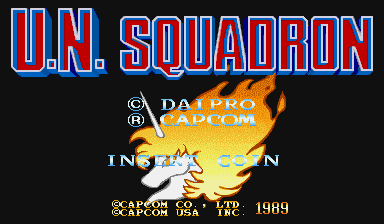 CPS1
---
---
---