Capcom Sports Club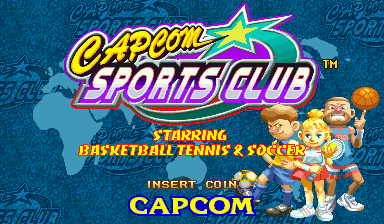 CPS2
---
---
Army Men Advance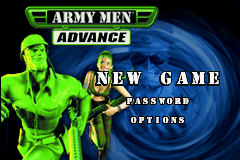 GBA
---
There are 216 Neo Geo games in the database


Use the Navigator to find a game
NeoGeo (NG)
Neo-Geo — game system created by Japanese company SNK in 1989. Most of all she was known as the system for game machines (arcade), and was also released as a separate game console (console). System for slot machines (MVS — Multi Video System) was different from the consoles (AES — Advanced Entertainment System) the presence of slots for installation of up to 6 ROM cartridges at the same time. The console appeared in stores a year later (in 1990) and did not have such popularity as a gaming machine, because of its high cost to the end user. Still later (in 1994) was released the console version with CD drive ("Neo Geo CD"), which also did not get popularity.
Games released under this console, offering users a pretty high quality 2D graphics and high quality sound.
The game system was based on 16-bit CPU Motorola 68000 (12 MHz) (or its clones) and 8-bit Z80 (4 MHz), which was used as a sound coprocessor. To create sound effects optional could be used 15-channel sound chip Yamaha YM2610.
---
King Kong 2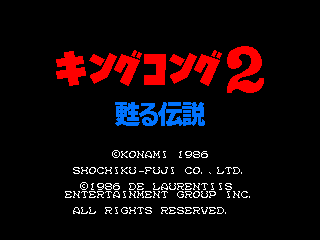 MSX2
---
---
---