---
Zarlor Mercenary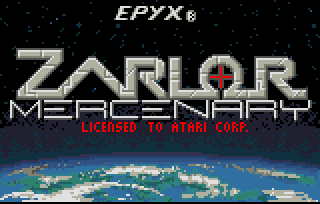 LYNX
---
3D Tetris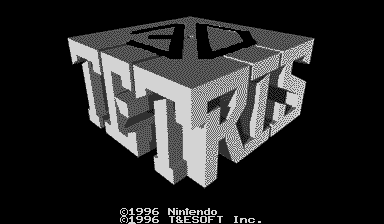 VBOY
---
There are 86 Neo Geo Pocket Color games in the database


Use the Navigator to find a game
Neo Geo Pocket Color (NGPC)
Neo Geo Pocket Color (also stylized as NEOGEOPOCKET color, often abbreviated NGPC), is a 16-bit color handheld video game console manufactured by SNK. It is the successor to SNK's monochrome Neo geo pocket handheld which debuted in 1998 in Japan, with colors fully compatible. Neo geo pocket color was released on March 16, 1999 in Japan, August 6, 1999 in North Americai 1 Oct 1999 in Europe, the yield on the markets all dominated by Nintendo.
After a good start of sales in USA and Japan with 14 launch titles (record at time) subsequent low retail support in the US, the lack of communication with third-party developers SNK American management, a passion about Nintendo's "Pokemon" franchise, ahead of the 32-bit game boy advance, as well as strong competition from Bendis Does in Japan led to the decline in sales in both regions.
Meanwhile, SNK was in financial trouble for at least a year; the company soon collapsed, and was bought by American pachinko manufacturer Aruze in January 2000. However, Aruze did not support SNK game business enough, which leads to the CPC, is the founder and several other employees to leave and form a new company, BrezzaSoft. in the end, June 13, 2000, Aruze decided to enter the North American and European markets, marking the end of SNK events worldwide and termination of the Neo geo hardware and software has. However, the Neo geo pocket color (and other SNK/Neo geo products) at all until 2001 in Japan. This was the last video game console from snk, as a company went bankrupt on 22 October 2001.
Despite its failure, the Neo geo pocket Color was considered a powerful system. many great games were released for the system, such as SNK and Capcom: match of the Millennium King of fighters R-2, and other arcade game comes from SNK MVS and AES. He also appears in an arcade style microswitched 'clicky stick joystick, which got high marks for their accuracy and well suited for fighting games. display system and 40-hour battery life was also well received.
---