PlayStation Portable - collection of all games on the letter H
---
Qix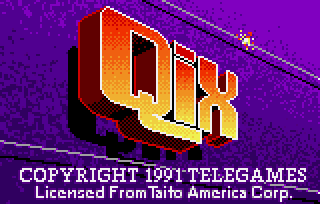 LYNX
---
Quest 64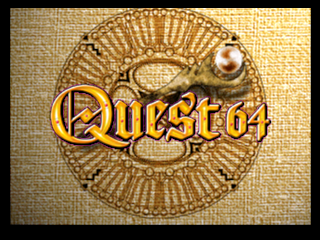 N64
---
There are 751 PlayStation Portable games in the database


PlayStation Portable (PSP)
PlayStation Portable PSP, also known as the FAT PSP; PSP Slim and lite; PSP Bright; PSP Street handheld game console produced by Sony Computer Entertainment. The PlayStation Portable is the third Sony product in the PlayStation lineup. The announcement of the PSP took place at E3 2003, and the first console was shown to the public on 11 may 2004 at a press conference held by Sony in the framework of E3 2004. The first sale of the console was launched in Japan on 12 December 2004, in North America on March 24, 2005 and in the PAL regions on 1 September 2005.
The PlayStation Portable was the first portable game console that used the optical drive Universal Media Disc (UMD) as the primary medium.
27 Jan 2011 Sony has announced the next portable console — PlayStation Vita, known as Next Generation Portable (NGP).
Ideas for the portable console from Sony appeared in 1997 when the Japanese market went portable console PocketStation. But sales is not specified, and in 1998 the company turned to the production of this portable gaming console.
Sony first announced development of the PlayStation Portable at a press conference before E3 2003. While the prototype console were not submitted on the press conference or at E3, Sony has published a large number of technical details about the new system. Then CEO of Sony Computer Entertainment Ken Kutaragi called the device the "Walkman of the XXI century" in support of its multimedia capabilities of the console. Several gaming websites were impressed by the computational capabilities of the console and foresaw the potential of the system as a gaming platform.
The first concept images of the PSP appeared in November 2002 at the Sony Corporate Strategy Meeting and contained a PSP with flat buttons and no analog of "pills". Although some expressed concern with the lack of an analog joystick, these fears were calmed when the PSP was officially shown at the Sony press conference during E3 2004. In addition to announcing more information about the system and its accessories, Sony also released a sheet of 99 developer companies that announced support for the new console. Several PSP game demos-games such as Metal Gear Acid and Wipeout Pure Studio Liverpool SCE, was also shown at the conference.
Dragon Quest 1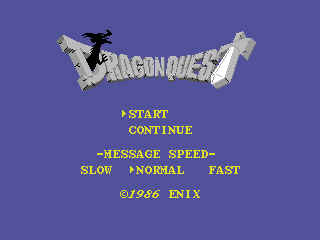 MSX2
---
Squoosh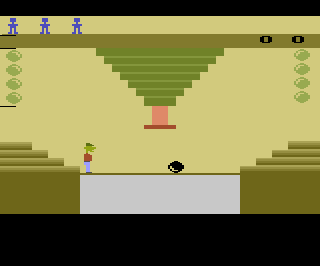 A2600
---
Stampede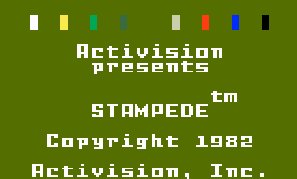 INTV
---
---