WonderSwan - a game console by Bandai (WS)
---
---
---
There are 108 WonderSwan games in the database


Use the Navigator to find a game
WonderSwan (WS)
WonderSwan is a handheld game console from Bandai released in 1999 in Japan. It was developed by Bandai itself, with the assistance of Koto Gunpei Yokoi. WonderSwan was to compete with handheld consoles such as the Neo Geo Pocket Color and Game Boy Color (even though WonderSwan developer Gunpei Yokoi also developed the original Game Boy for Nintendo).
WonderSwan console was later replaced with WonderSwan Color. While some WonderSwan Color games were compatible with WonderSwan, many were designed specifically for it and would give an error message when tried to be used with WonderSwan. A fairly large number of games were released for WonderSwan that could be played with a vertical or horizontal screen. However, since the console was aimed primarily at the Japanese market, only a handful of games have English text.
Released in late 2000, WonderSwan Color was more popular than its predecessor. It had a color display that was slightly larger than the black and white WonderSwan display, lots of RAM, and was also fully compatible with WonderSwan games. At the height of the console's popularity, Bandai owned approximately 8% of the Japanese market, which is quite a lot considering that Nintendo was the main competitor. This is partly due to the relatively low price of the console (about $ 65), but the most important component of the success was the contract with SquareSoft, according to which remakes of the first games of the Final Fantasy series were to be released on the console. However, with the growing popularity of Game Boy Advance and the reestablishment of the partnership between SquareSoft and Nintendo, the WonderSwan Color console and its successor Swan Crystal quickly lost their competitive edge.
Bomberman Hero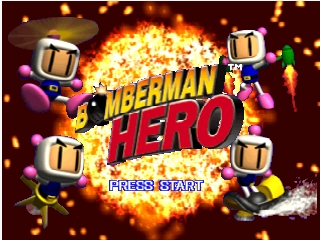 N64
---
Rockman Zero 3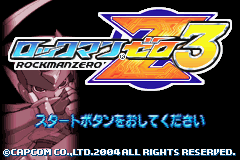 GBA
---
World Cup Football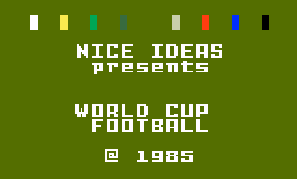 INTV
---
---