WonderSwan Color - a game console by Bandai (WSC)
Alien vs. Predator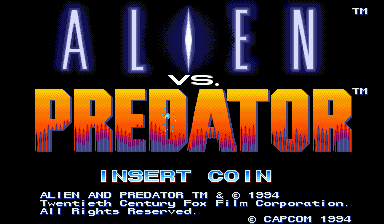 CPS2
---
Mario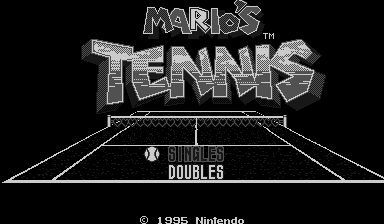 VBOY
---
Breakers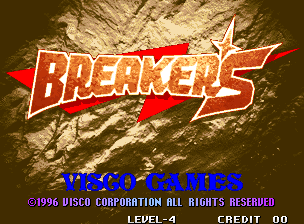 NG
---
There are 91 WonderSwan Color games in the database


Use the Navigator to find a game
WonderSwan Color (WSC)
WonderSwan Color is a handheld gaming system developed by Bandai and released in Japan on December 9, 2000. The name of the console reflects its main difference from its predecessor - a color image instead of a black and white WonderSwan. In addition, WonderSwan Color has become somewhat larger and heavier (by 7 mm and 2 grams), has acquired a 64 KB RAM and a wider liquid crystal display. The system is compatible with older games released for the original WonderSwan.
Nintendo had a monopoly on the handheld gaming systems market for quite some time, but WonderSwan and later WonderSwan Color, released at the turn of the millennium, proved to be very popular, which allowed Bandai to capture about 8% of the Japanese gaming market. The success is primarily due to the low cost of the console & mdash; 6,800 yen or 59 US dollars. In the west, the console is little known, as it focuses primarily on Japan, and almost all games were published in Japanese.
Another impetus for the popularization of WonderSwan Color was an agreement with Square, according to which the early parts of the Final Fantasy series and some other games were to be ported to the console. As a result, Final Fantasy, Final Fantasy II, Final Fantasy IV, The Final Fantasy Legend, as well as such famous games as Front Mission and Romancing SaGa appeared on it. However, the more powerful competitive Game Boy Advance system soon picked up steam, and Square's developers, by then partnered with Nintendo, switched to it, freezing many planned projects for WonderSwan Color. Bandai tried to regain lost success and released an upgraded version of its console, the SwanCrystal, but failed to make a significant breakthrough, and in 2003 all portable devices were discontinued.
Before starting the game, the user must enter some personal data: name, date of birth, gender and blood type. The console was produced in five different body colors: light blue, pink, black, blue and orange.
---