750 games PlayStation Portable



---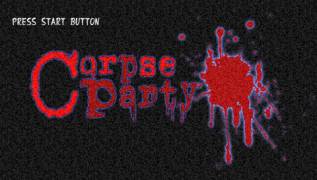 Corpse Party 2U
Corpse Party: The Anthology - Hysteric Birthday 2U - This high school romance is a spin-off of the original Corpse Party game.
The plot of the original game revolves around a series of bloody murders that took place in Tenzin's school many years ago - since then the old school was destroyed and a new building was erected in its place, which became the Kisaragi school. One night, during an earthquake, several students are trapped in Kisaragi's school and are taken to an alternate world where the passage of time is distorted and murders from the past are still repeated over and over again.
The new game will feature 5 new characters, including 2 2nd year students at St. Kurusu. Sumire Uesaka will voice Ren Kobayashi, and Yukana will voice Azusa Takai.
---
GAME INFO
---
Game Name:
Corpse Party 2U
Platform:
PlayStation Portable (PSP)