750 games PlayStation Portable



---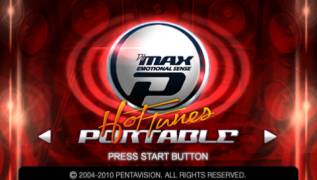 DJ Max Fever
The growing popularity of the series DJ Max finally pushed the developers of the series to introduce overseas friends to this rhythm toy.
Previously, games with the DJ Max label were not released either in the US or in Europe, so DJ Max Fever will be a kind of debut of the series.
DJ Max Fever - this is a kind of "mix" of the first and second parts of DJ Max. It includes all the best that was in the first two editions, and plus, they will probably add something new.
---
GAME INFO
---
Platform:
PlayStation Portable (PSP)