750 games PlayStation Portable



---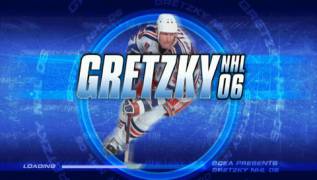 Gretzky NHL '06
Gretzky NHL 06 will offer hockey fans a choice of 3 arcade game modes, as well as an incredibly realistic simulation of what is happening on the hockey rink. Gretzky NHL 06 boasts sophisticated artificial intelligence and carefully crafted audio that will be indistinguishable from a TV broadcast.
However, the promises are typical for most sports simulators, but the zest, like the one in this game, you will not find game-torrento.org anywhere else. The player is offered the original Wayne vs. Wayne, in which the player will lead a team of 6 Gretzky against the opposing team.
Also, in the case of an excellent game against a virtual opponent, the team led by the player can receive a bonus called 99 Time (99 is the number under which the great player played), during which Wayne himself will become the 6th field player in your team.
---
GAME INFO
---
Game Name:
Gretzky NHL '06
Platform:
PlayStation Portable (PSP)