750 games PlayStation Portable



---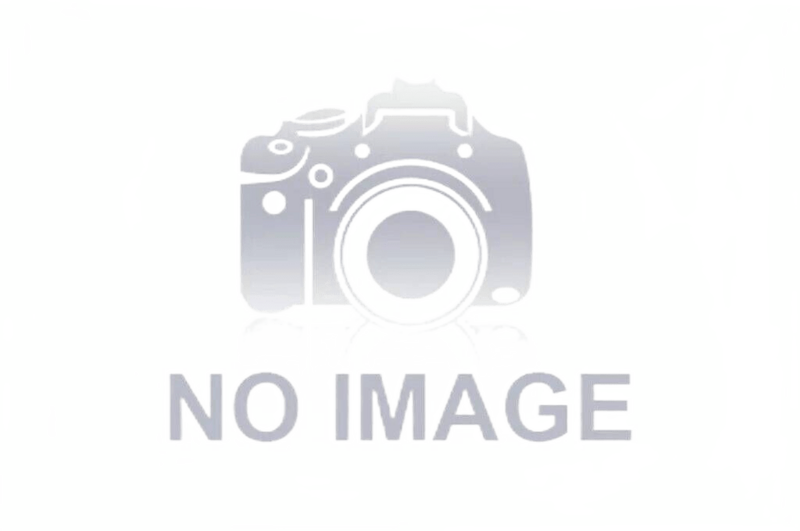 Spyro the Dragon
Spyro the Dragon & mdash; the first game from Insomniac Games about Spayro's dragon begun the Spyro the Dragon series. The angry wizard Gnasty Gnorc bewitched the kingdom of dragons. All hope for little Spayro. It is designed to exempt the relatives and the adjacent worlds from oppression of powers of darkness, and also to save all stolen eggs of dragons.
of Feature of a game:
- the Game is distinguished by pleasant graphics, original and dynamic game process.
- the Soundtrack is written down by the Steward Kopland and the Police group. - meetings with wise dragons, battles with the most various enemies, interesting tasks and adventures are coming Spayro. He will visit the world of handicraftsmen, a canyon of peacekeepers, the city of wizards, the earth of monstrostroitel, the world of dreamers and if he carries, will meet face to face artful Gnasti Gnork.
- 29 levels are connected among themselves by system of portals that allows to play a game not linearly and to come back repeatedly to the right place.
- Spayro is able to butt, be spat by fire and to soar a little bit on wings.
- to Drakonchik is helped by the loyal friend & mdash; dragonfly of Sparks.
---
GAME INFO
---
Game Name:
Spyro the Dragon
Platform:
PlayStation Portable (PSP)
Developer:
Insomniac Games