History Games - Huge base of games of our childhood Online
Royal Blood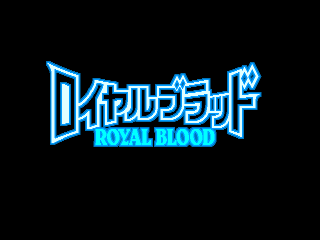 MSX2
---
---
Engine Analyzer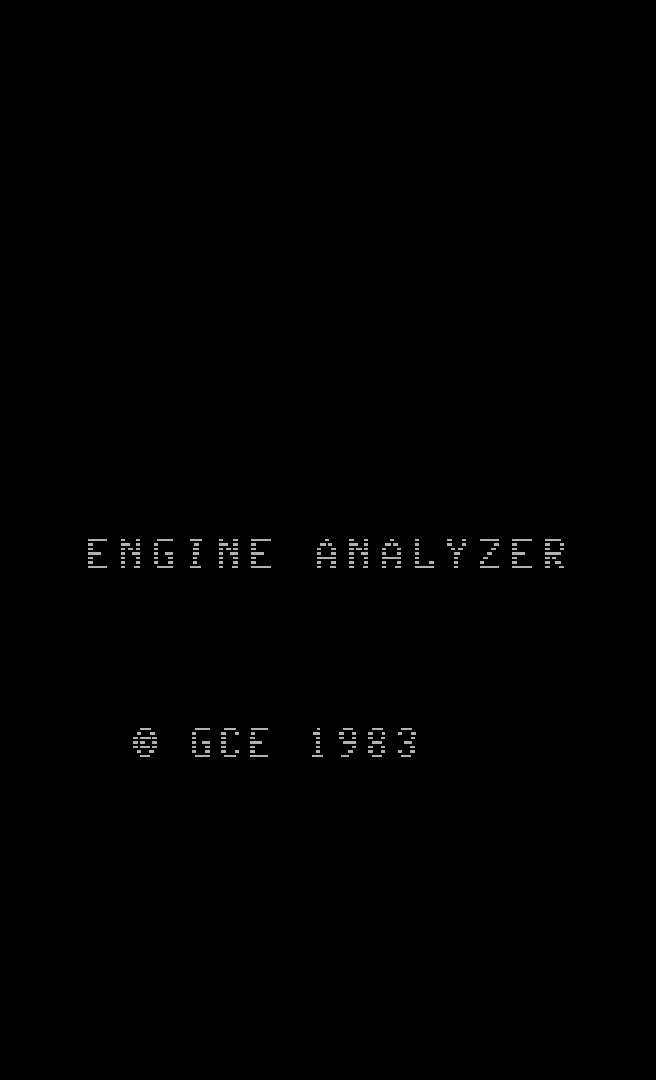 VECT
---
The history of games begins on the History Games site - into the world of online games!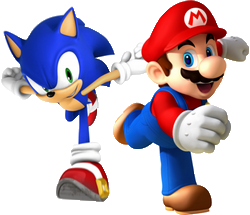 History Games absorbed a huge base of games consoles such as NINTENDO, DENDY, SEGA, ATARI, SNK, CAPCOM, SONY, MICROSOFT and many others.
Play games online for free in a browser, game descriptions, codes, secrets, walkthroughs, tips, watch a Screenshot of how the game looks like, as well as download the "ROMs" file for an emulator on PC, Android, Apple and many other devices. Launch games through programs that emulate the consoles of our childhood. You will find all this on the website GAME HISTORY.
You will find many platform games:
ATARI
NINTENDO
SEGA
SONY
CAPCOM
MATTEL
MICROSOFT
BANDAI
Download ROMs of the game and play on your computer by running an emulator for game consoles, consoles, devices.
---