750 games PlayStation Portable



---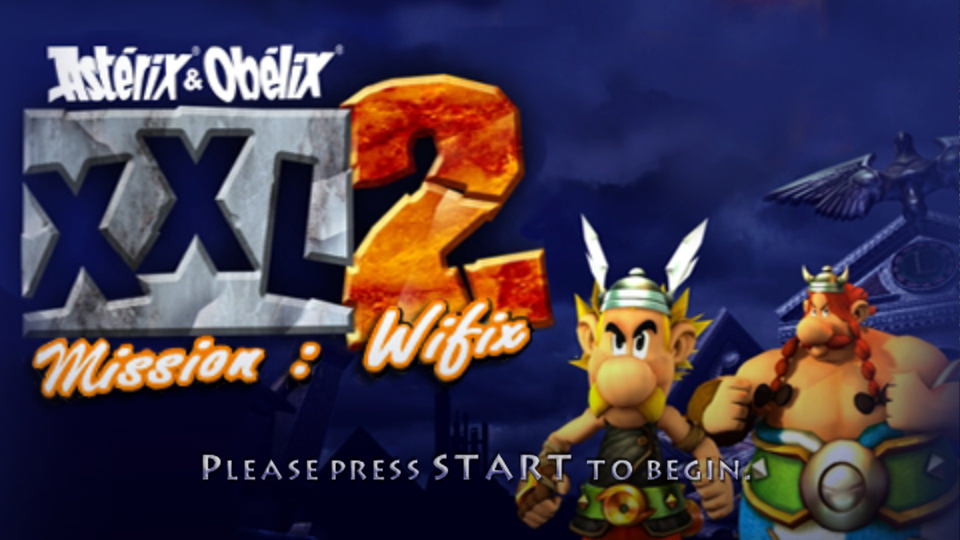 Asterix & Obelix XXL 2 - Mission: Wifix
Visit the grand amusement park "Las Vegum" with the French heroes - Asterix and Obelix in the new action game from Atari.
The PSP version of the game includes a brand new two-player Wi-Fi multiplayer mode that will add spice to an already addictive gameplay. Up to 4 friends can compete in different competitions in the Arena Team Battle mode. Choose your favorite character from a familiar universe and go to the center of the battle, which can last until the sky falls on your heads.
The main advantage of the game - adrenaline-filled gameplay - has been seriously improved: it will be possible to control both Asterix and Obelix, the combat arsenal will be seriously expanded and, of course, there will be a lot of action and "meat", as well as the humor traditional for the series, which is always filled with magnificent Adventures of Asterix and Obelix.
---
GAME INFO
---
Game Name:
Asterix & Obelix XXL 2 - Mission: Wifix
Platform:
PlayStation Portable (PSP)
Developer:
? tranges Libellules