750 games PlayStation Portable



---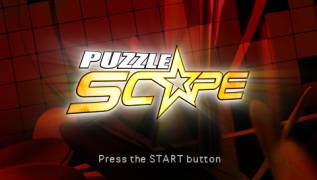 Puzzle Scape
In this logic game you have to build chains of blocks of different colors that will disappear if you make a combination of 4 blocks of the same color. Breaking blocks will increase the player's rank. You will be able to receive various bonuses (for making long chains) that will allow you to speed up the achievement of goals or hold out in a particularly difficult situation.
Two game modes: "Architect" (Architect), focused on achieving goals, and "Artist" (Artist), in which you need to hold out as long as possible.
Both modes have great prizes to help you speed up your goals or get through a particularly difficult situation.
All stages of the game are accompanied by original musical compositions in the style of "drum and bass", "trance" and "groove house".
---
GAME INFO
---
Platform:
PlayStation Portable (PSP)
Publisher:
Got Game Entertainment